Our segments
Our operations is divided into six segments; ICA Sweden, ICA Norway, Rimi Baltic, ICA Bank, ICA Real Estate and Portfolio Companies. The core business consists of trading of groceries. Other activities will support the core business and further development towards new business opportunities. Here you can read more about each segment.
ICA Sweden
- The leading grocery retailer in Sweden
With just over 1,300 stores and a market share of around 36%, ICA Sweden is the leading grocery retailer in the country. The business is operated in cooperation with independent ICA retailers. They each own and operate their own store, which makes it possible for them to tailor concepts and offers to local demand...
Read more
ICA Norway
- ICA, Rimi and Matkroken
ICA Norway operates a grocery retail business in Norway under the store profiles ICA Supermarked, Rimi and Matkroken. Around 60% of ICA Norway's stores are wholly owned and around 40% are franchises. In total there are 314 Rimi stores, 76 ICA Supermarked stores and 169 Matkroken stores.
Read more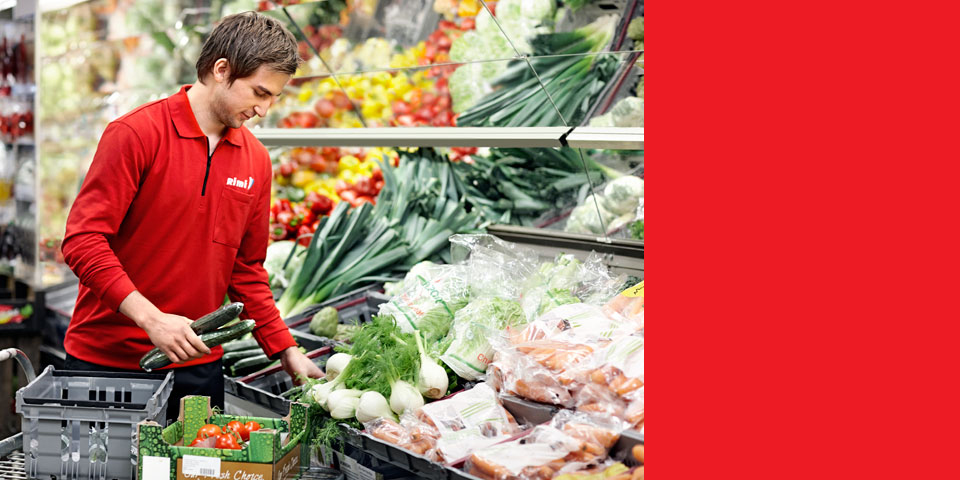 Rimi Baltic
- Stable position in a growing market
Rimi Baltic is a grocery retailer operating in Estonia, Latvia and Lithuania through the store concepts Rimi Hypermarket, Rimi Supermarket, Supernetto and Säästumarket. In total there are 236 stores: 83 in Estonia, 111 in Latvia and 42 in Lithuania.
Read more
ICA Bank
- The bank with the most satisfied customers
ICA Bank fulfils several important functions. In addition to providing user-friendly banking services, ICA Bank is also helping to improve loyalty to the ICA stores while reducing the cost of the financial flows in the ICA system.
Read more
ICA Real Estate
- The largest property company in the Nordics with focus on retail
ICA Real Estate is one of the largest commercial real estate firms in the retail segment in the Nordic region. The overall mission is to meet the Group's long-term need for appropriate properties in the right locations in Sweden and Norway.
Read more
Portfolio Companies
ICA Gruppen also owns, wholly or partly, a publishing company and three retail companies: Forma, Cervera, Hemtex and inkClub. Kjell & Company was sold at the beginning of 2014. After an evaluation of the Portfolio Companies in 2013, ICA Gruppen decided to also divest Forma and Cervera. Hemtex and inkClub are believed to have the potential to support the core business and will remain within the Group.
Read more