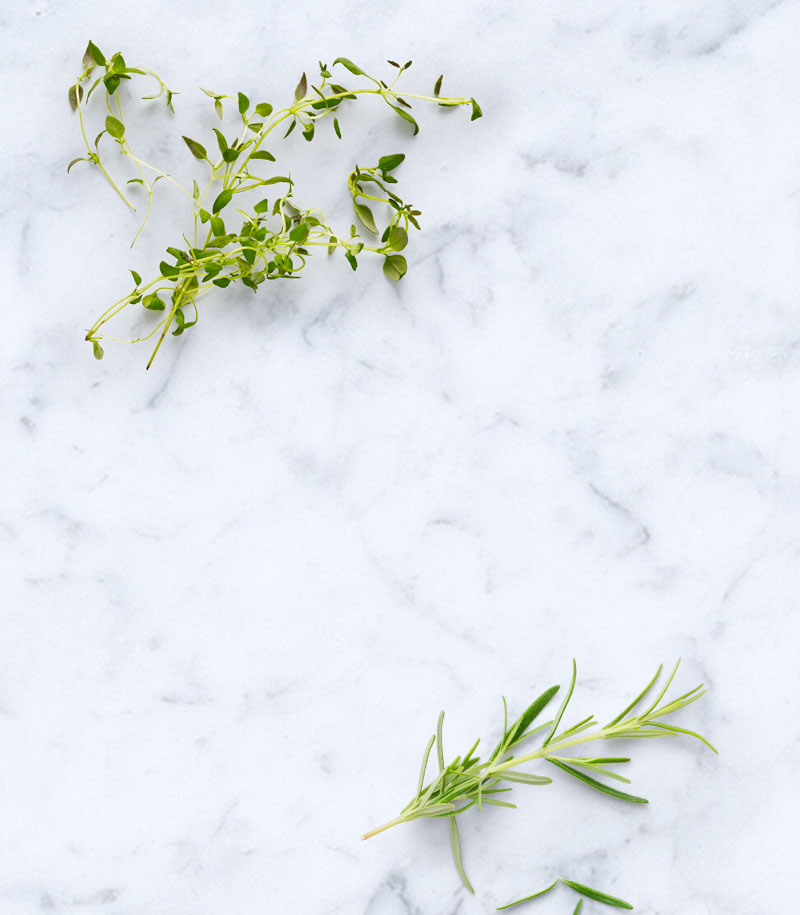 We make every day a little easier
ICA Gruppen is a leading retail company with a focus on food and health. The shared vision for all operations within ICA Gruppen is to make every day a little easier.
Download the Annual Report 2017
106.5
bn
Net sales in 2017 SEK
4.6
bn
Operating profit*
*excl. items affecting comparability
4.4
%
Operating margin*
*excl. items affecting comparability
An eventful year
In 2017 ICA Gruppen strengthened its positions in both grocery retail and the pharmacy market in Sweden. The Baltic operations also developed well and the creation of ICAx marked an important step forward along the digitalisation path.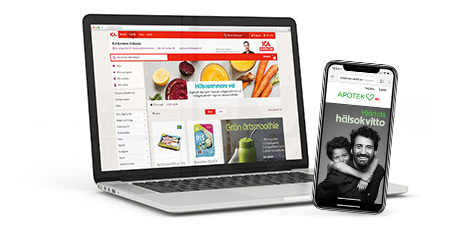 Investments in sustainability
ICA Gruppen wants to be a positive force in society. In recent years many initiatives have been launched to reduce environmental impact, increase diversity and inspire customers to make sustainable and healthy choices.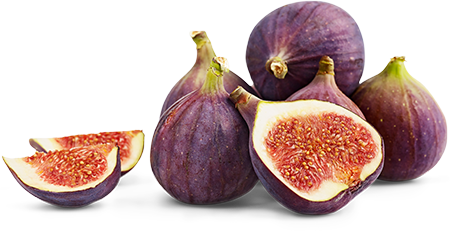 ICA 100 years and onwards
In 2017 it was 100 years since the ICA Idea was created. The ICA Idea, based on cooperation between independent retailers, is one of ICA Gruppen's main success factors and is still the foundation of the business model.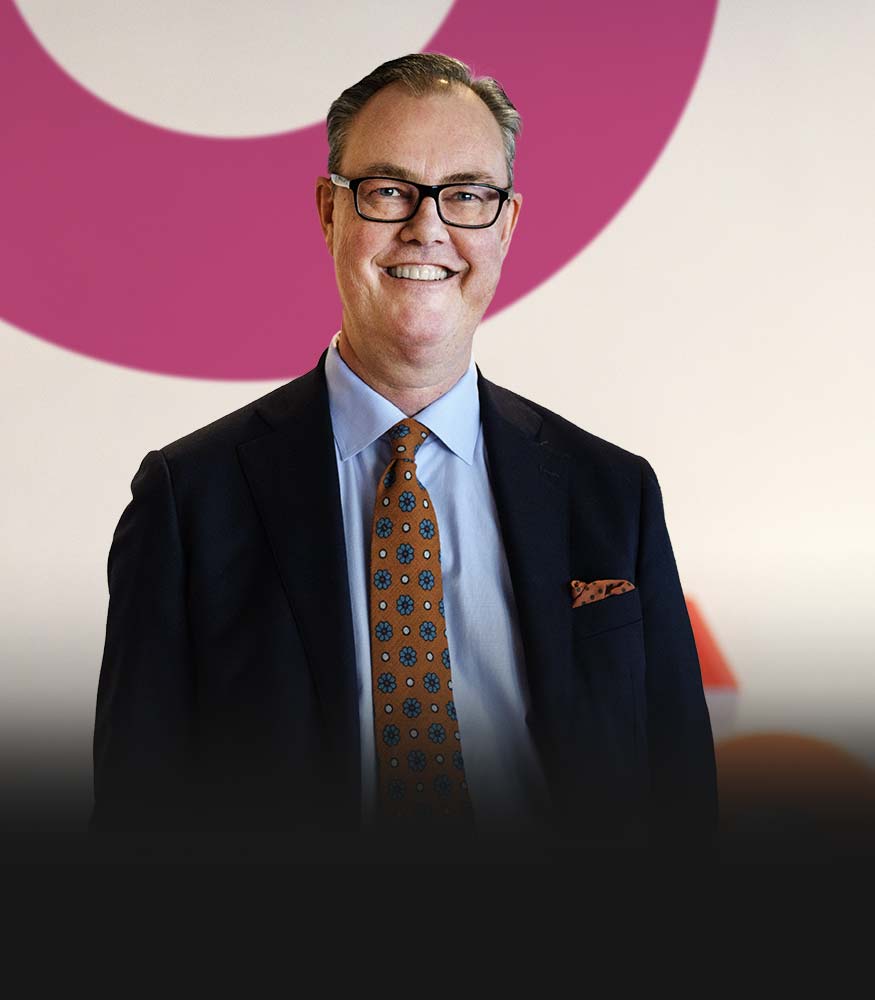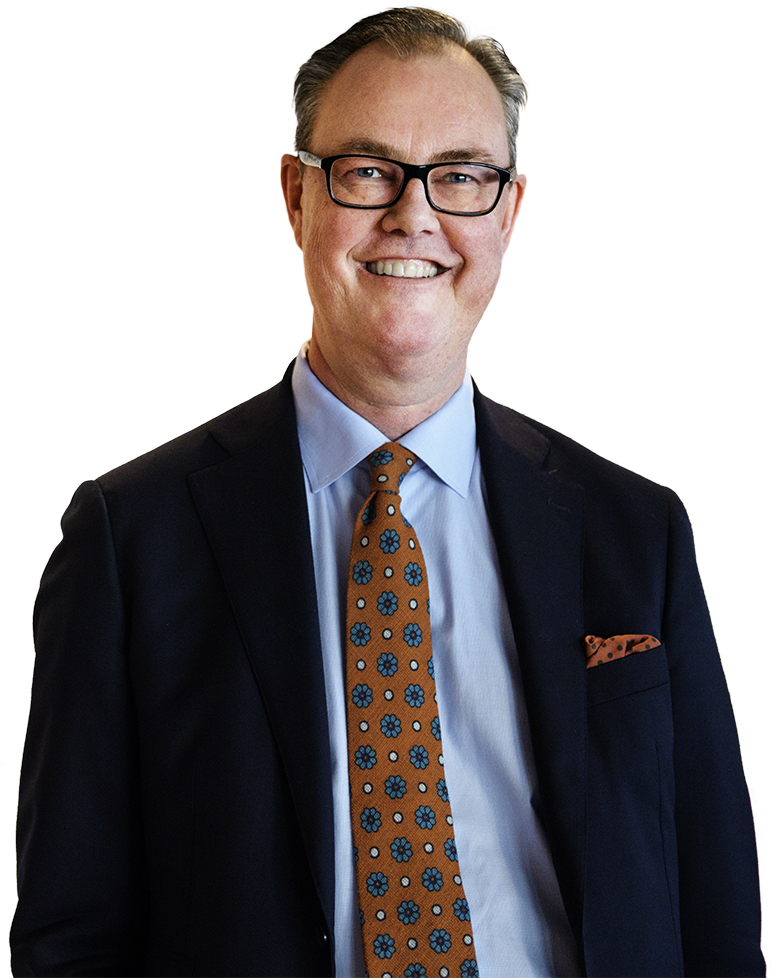 Strengthening our leading position
"Increased cooperation within the Group and clear links between physical and digital channels will provide brand new opportunities to create even more attractive customer offerings."
Per Strömberg, CEO ICA Gruppen

A stable platform for continued profitable growth
Since ICA Gruppen was formed in 2013, the business has been refined and developed. The foundation has been a clear Group strategy and has resulted in a stable platform for profitable and sustainable growth.
A clear strategy
Focus on food and health
Leading positions and strong brands
Good opportunities for synergies
Attractive markets
Leading the way in sustainability
An agile organisation
Strong cash flows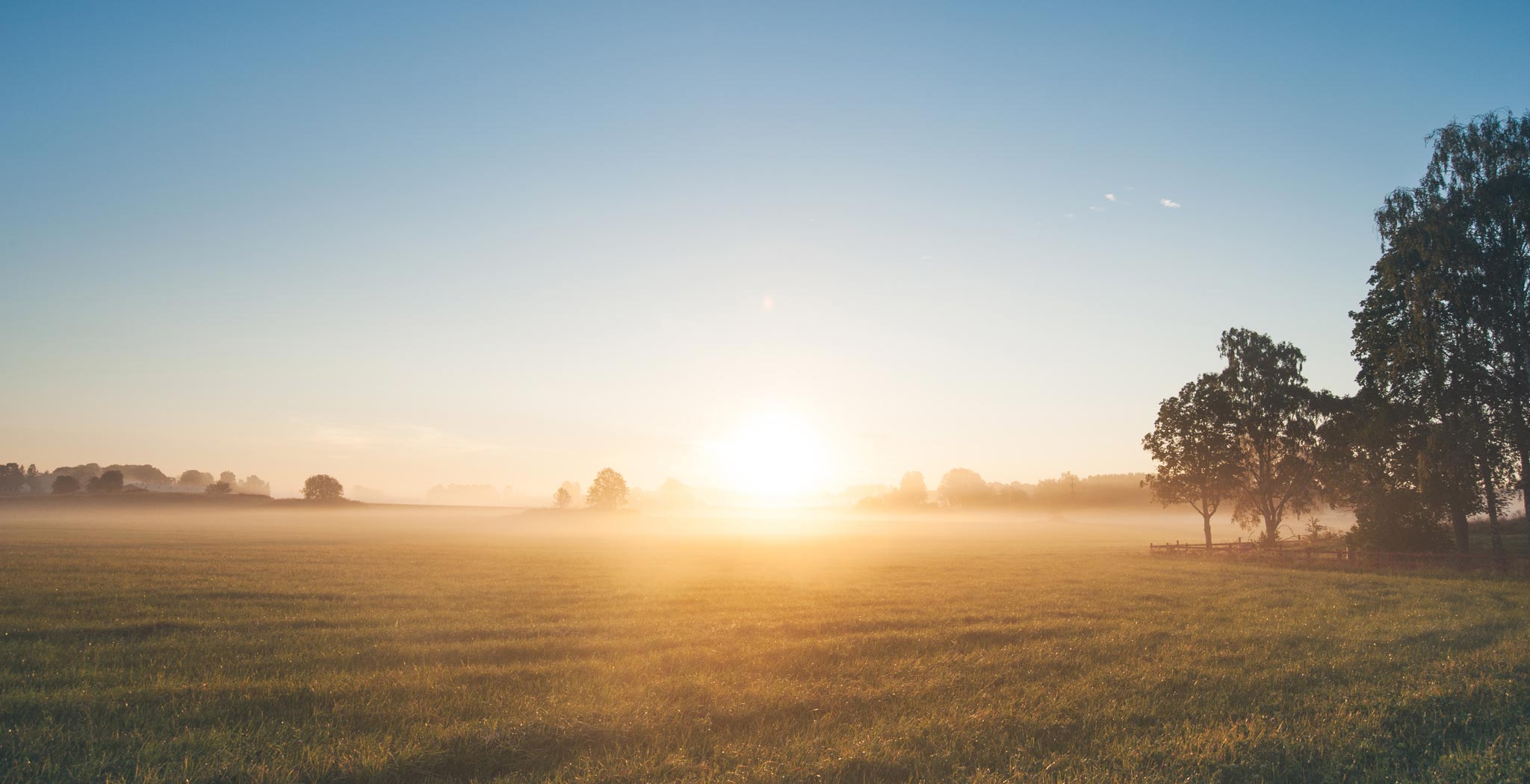 ICA Gruppen aspires to be a positive force in society. During 2017 the concept "For a good tomorrow" was launched which describes ICA Gruppen's comprehensive sustainability work which is based on five themes: local, environment, health, diversity and quality.
Rapidly changing world
Some major trends are affecting ICA Gruppen's operations. The main ones include extensive and rapid digitalisation, a distinct, increased interest in health and wellbeing, and a growing focus on environmental, social and financial responsibility.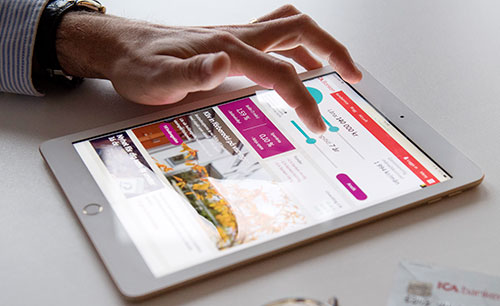 Digital and transparent
Rapid digitalisation is affecting all stages in the value chain: product development, sourcing, product supply, offerings, marketing and interactions with customers.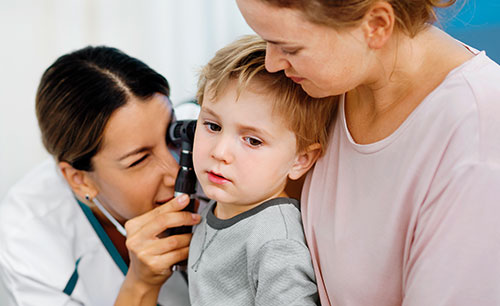 Health and wellbeing
A clear trend in society is an increased focus on health, spanning a broad spectrum of areas: diet, exercise and finding a balance in life.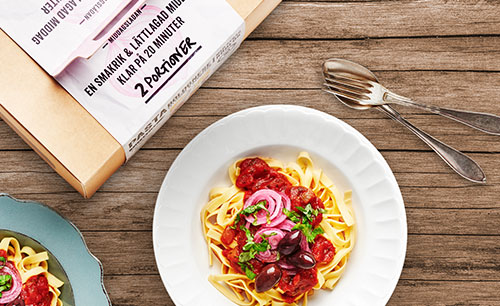 Cross-industry offerings and new consumption patterns
Grocery retail is being affected by changing consumption patterns such as an increase in competition from other channels, less weekly shopping and more purchasing decisions being made in the store.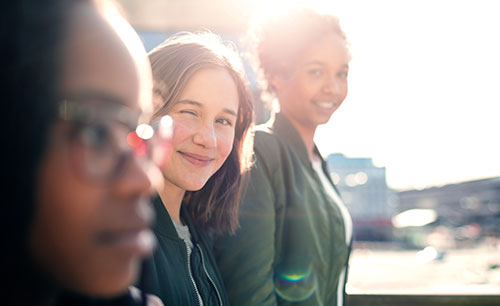 Demographic changes
Ongoing urbanisation, immigration, changes in age demographics and more single-person households are affecting what people consume as well as where and how.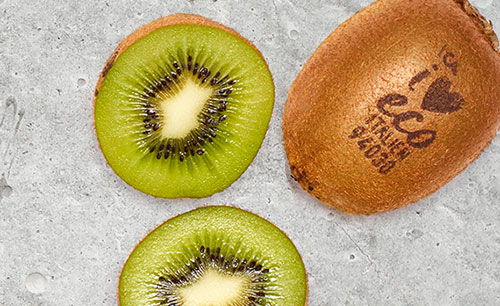 Sustainability and responsibility
Responsibility, environmental impact, business ethics and control internally and of the supply chain are increasingly important factors.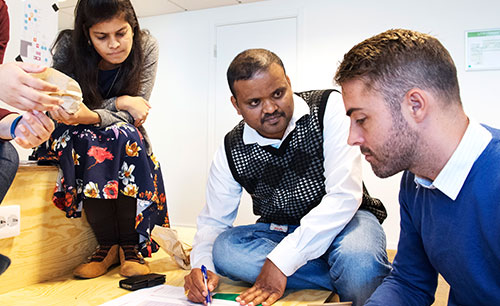 Reduced predictability
Rapid technical development and major changes in consumption patterns are reducing predictability. Agility is therefore increasingly important.
Read more
ICA Gruppen's operations
The core business is grocery retail. Other operations shall support the core business, and may also be developed for new business opportunities and may themselves contribute to profitability and continued growth.